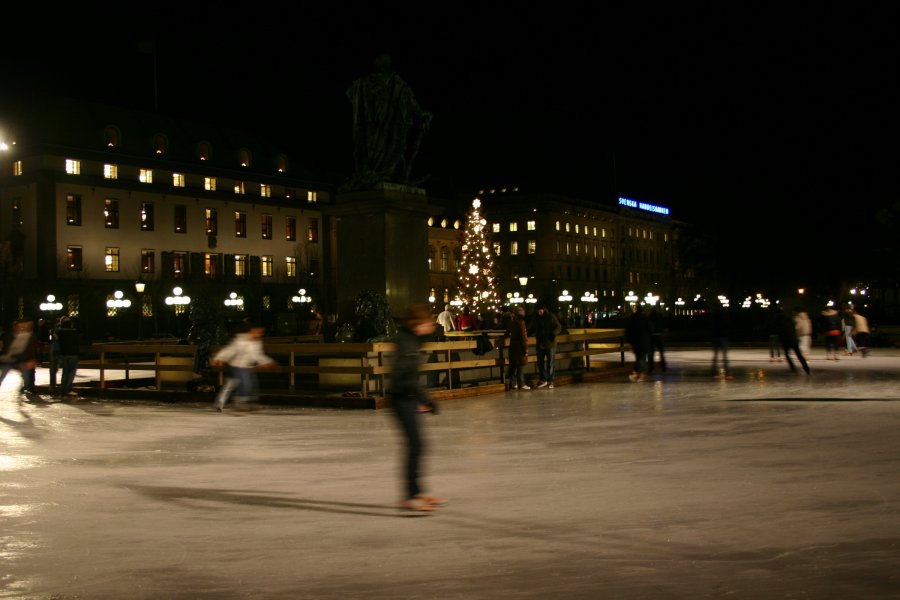 DATE ME!!!!!!!

Cha min is patiently waiting outside his botique the road was dark and the only light you can see through was the tarpualin of his shop.
" What took you so long? " Cha min asked
" I got lost, I cant remember the road I've been, Im sorry" Sincerely said by Kylie
" That's ok, my friends already left to the club, Where do you want to go?'' Chamin asked
"How about in the skating rink, can you teach me to skate?" Kylie asked excitedly.
"Aish, is that all? Ok! Lets go there" Cha min agreed.
While in the taxi to the skating rink, chamin asked " what do you do?".
"I work as a Manager of the Advertising company in Philippines, I went here for a vacation"
The awkward ambiance is slowly fading, their conversation goes deep. For the first time Kylie have laughed a loud. It was an open skating ring with tress around, and lights are all over it. It was a pretty romantic moment for Kylie, she felt overwhelmed with the place, where she had never been.
Chamin came back after getting Kylie's shoe skate, When Kylie was about to stand up, chamin pushed her down, Kylie sitted and was shocked. chamin removed kylie's boots and make the shoe skate wore her. Kylie in silence began to melt like a butter, though it's cold and freezing. People began to stare at them, some koreans clap for them. Kylie was statued, while chamin started to make kylie impress. He start gliding and sliding, after a while he hold kylie's hands. Kylie thoughts at that time " he's a man without few words, but he does mean everything to me."
Very well, truly action speaks louder than words. At that time, Kylie fell and There was chamin to held him up. After an hour skating, kylie thanked chamin for being patient in coaching to skate. Suddenly kylie said "Date me!"
"OKay!" without a hesistant chamin replied
"why did you answer quickly? I thought you should've ask before answering!" Kylie explained.
"I dont what's the reason kylie, the first time I saw you. I knew it was you! I really felt something here, something special" chamin said while he was holding kylie's hands and putting it into her chest. they were closely facing each other the warmth of their breath, making a smoke all over them. Kylie moved her face on the side, chamin laughed out loud. "Is it your first time?"
"never mind, lets just skate again!"