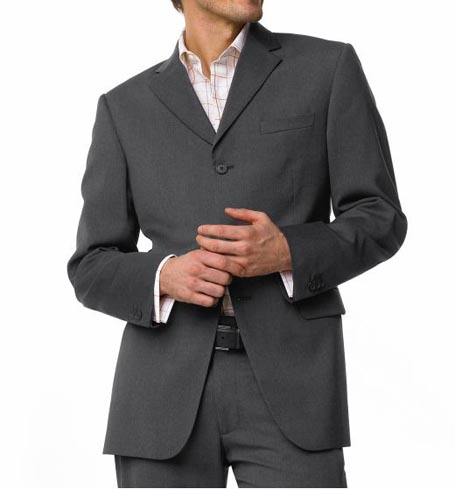 chapter 4
After that romantic night, Kylie waked up at %:30 am. "Im late" she shouted. Then she realized she wasn't working, that she's on a vacation. so she slept again.
7:30 am, someone knocked at the door.
"your breakfast is here ma'am"
"ok, just leave it outside" kylie replied
she was crawling as if exhausted, her hair was all over her face, while kneeling on the floor she unlocked the door knob. He saw a rubber shoes, dark blue jeans, a belt and a white T-shirt with prints on it. "HERE I COME"
Kylie' seyes grew larger, she immediately locked the door. but the man outside knocked persistently.
"Kylie! it's me Cha min"
"Huh?!" kylie said.
She saw Cha min's face on the monitor beside the door. The first thing Kylie said
"Oh my gosh!" wait !"
in a flash! within 5 minutes she brushed her hair, toothbrushed and changed her pajamas with a comfortable t-shirt and jeans. With a smile, she said to Cha min "Anyong"
"ah! you've been studying korean " Cha min was surprised
Chamin kissed Kylie's forehead "Good morning!"
Kylie blushed
"so where are we going today?" Cha min Asked
"Uh! maybe anywhere, but! how about a food trip" kylie suggested
"ah! I have a bestriend who bakes, she had a wonderful bakeshop downtown" Chamin said excitedly
"oh ! Im excited. just wait for me here. I'll go change my clothes" Kylie explained
While Kylie was not around. Cha min found out her passport and ticket where, there Chamin found out that Kylie will leave after 9 days. he looked sad, after a while.
Then he was startled and saw kylie on a white dress with prints of red roses on it.
"you look beautiful, are you seducing me?" Chamin said
"is it working?" kylie asked
they both laugh aloud
"I have something for you" Kylie said as she stretched her hand and gave the gift box to Chamin
He was surprised and excitingly unwrapped it. He found a black suirt. Kylie helped him fit the clothes.
"Do I look Cool?" Chamin asked
"You look handsome" Kylie replied